Vote for Kenon Crumble on March 3, 2020
Kenon for Johnston County Board of Education 2020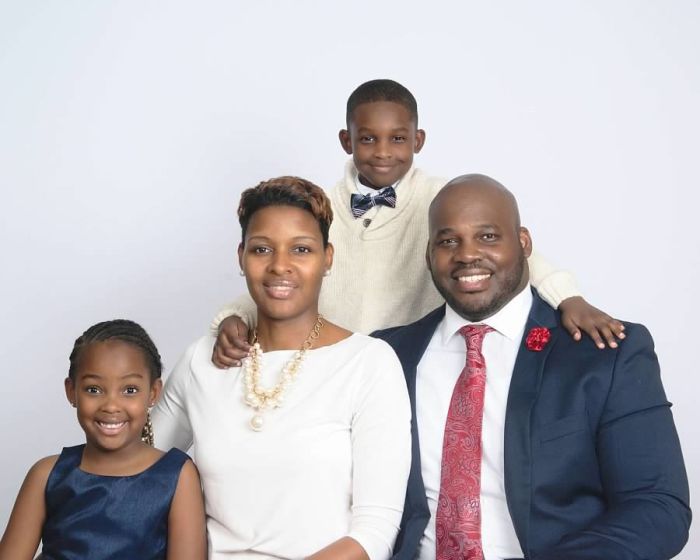 Mr. Crumble has been actively engaged in education as a parent, counselor, and non-profit executive for more than 18 years' experience in education. Mr. Crumble has worked as a school counselor and an administrator in North Carolina school systems and is earning widespread recognition for implementing innovative programs along with increasing student achievement.
Mr. Crumble currently serves as School Counselor for the North Carolina Department of Public Safety in at Polk Correctional institute. Here, Mr. Crumble assists inmates with vocational, academic, social and personal counseling to help develop new skills and cultivate insight to prevent recidivism. While Mr. Crumble remains humbled by the opportunity to assist in second chances, his work requires a tremendous amount of dedication, integrity, perseverance, and commitment as he works with individuals who have found their way into the justice system.
The product of a broken and impoverished home, Mr. Crumble rose above humbling circumstances, growing up in Staten Island, NY., working his way through Monroe College to earn his bachelor's degree in Computer Information Systems. He continued his education at Long Island University where he earned a master's degree in School Counseling as well as an Advanced Degree in Education Leadership. Mr. Crumble currently holds North Carolina certifications in School Counseling, Principal and Superintendent.
Mr. Crumble and his wife have 5 children and reside in Johnston County. His family believes in transparency and accountability. He believes that our curriculum should be challenging and factual, created with input from stakeholders and designed to be college and career ready, but also prepare our students to succeed in post-secondary education, thrive in a competitive free market economy and function effectively as citizens and community leaders.